At Legal RN Review, LLC our mission is simple...
YOUR

NEED is OUR PURPOSE.
Chronologies and Merit Reviews

Our relationship begins with your free consultation. We will outline your needs, perform a gap analysis, and initiate a custom plan to save you time and money in your medical related cases. See our most common services below, then give us a call to expand the efficiency of your legal team.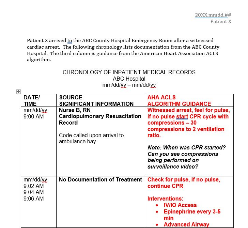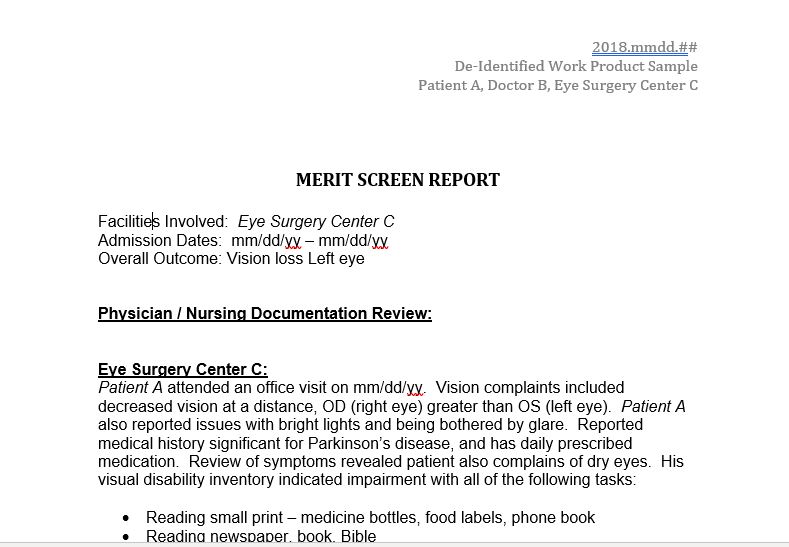 Case/ Subject Matter Presentations
Global Case Overview

Case Dependent Medical Record Documents

Abstraction

Simplifies Expansive Medical Record

Pertinent Information Immediately Accessible

Important Documents Organized and Tabbed

Packet Arranged in Chronological Order

Evidenced Based Standards Included as Reference

Custom Packet yet Consistency in Every Review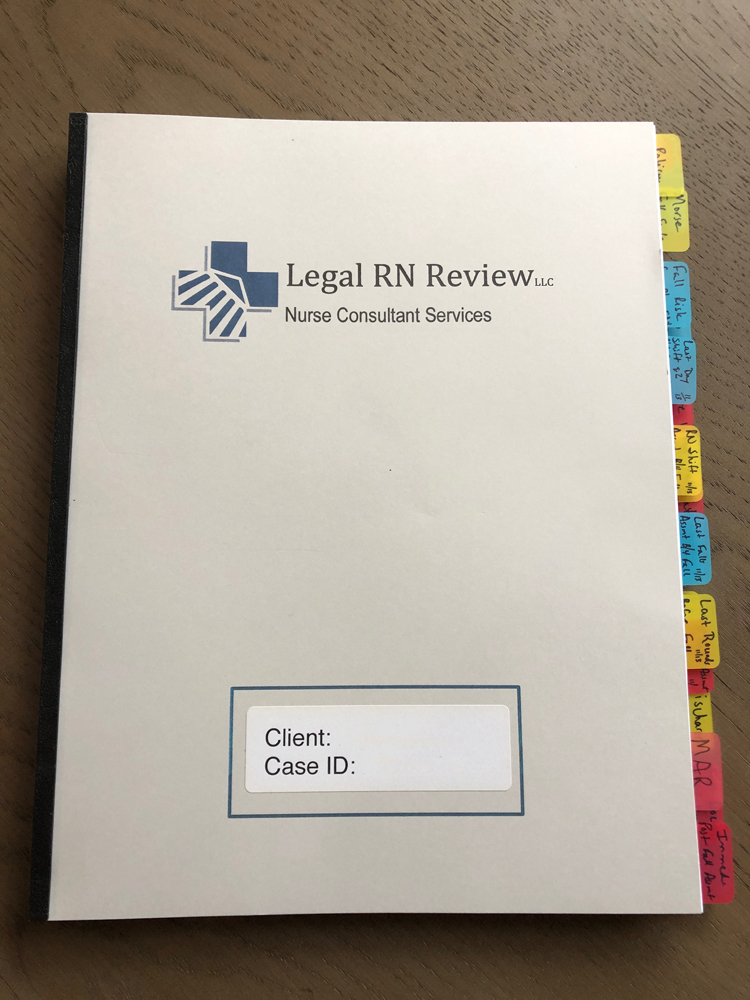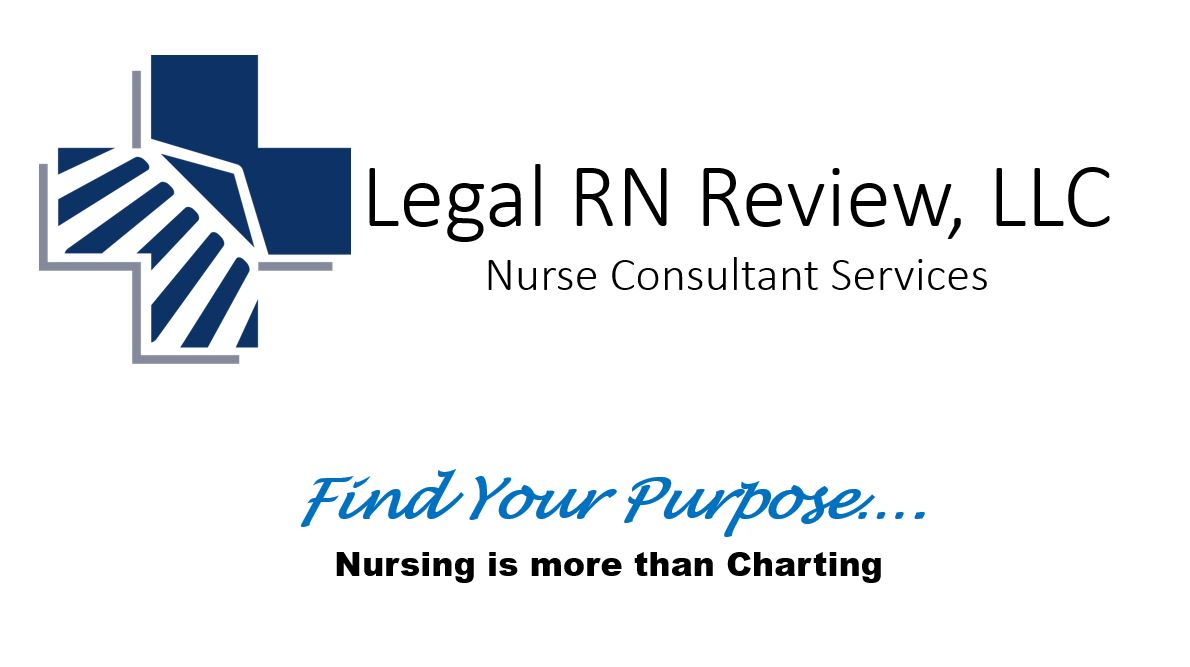 Subject Specific Education for Attorneys

Guidance with Demonstrative Evidence Presentations

Conference Topic Presentations - Especially Healthcare Quality, Risk Management, Charting Do's and Don'ts

Custom Healthcare Presentations to Meet Target Audience Needs
Comprehensive Medical Record Review

Easy to Read Formats

Establishes Role Clarity in Case Involvement

Identifies Missing Records

Provides Subject Guidance for Interrogatories and Requests for Production

Incorporates Evidenced Based Research and Determines Adherence to/Deviation from Standard of Care